Pine. Copper. Lime.
Conversation with Miranda Metcalf, host of Pine. Copper. Lime.
Aired November 24, 2020
Episode 70: In this episode Miranda speaks with Christina Weyl, who has resenting published a book with Yale University Press title "The Women of Atelier 17: Modernist Printmaking in Midcentury New York". Christina is a wealth of information on twentieth-century printmaking, as well as this groundbreaking studio. We learn about how World War II was the catalyst which moved the studio from France to New York, its connections to The New School and to the Surrealists, and the famous and infamous women who came out of it: Miriam Schapiro to Louise Bourgeois. Get out your pen paper for this one, print friends.
Note: Pine. Copper. Lime. is now Hello Print Friend.
Listen to the podcast:
Other Projects
Conversation with Nick Naughton, host of The Print Cast Aired June 30, …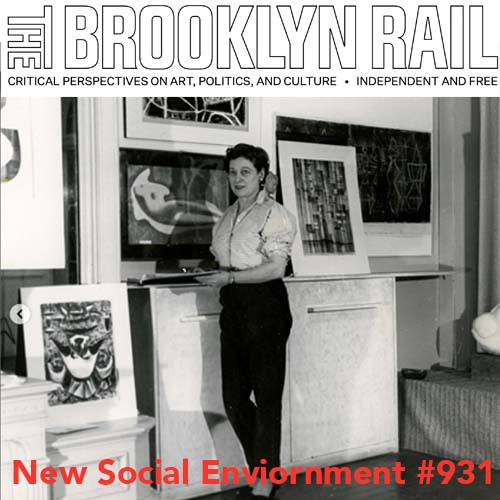 Conversation with Jennifer Field, Executive Director of the Estate of …