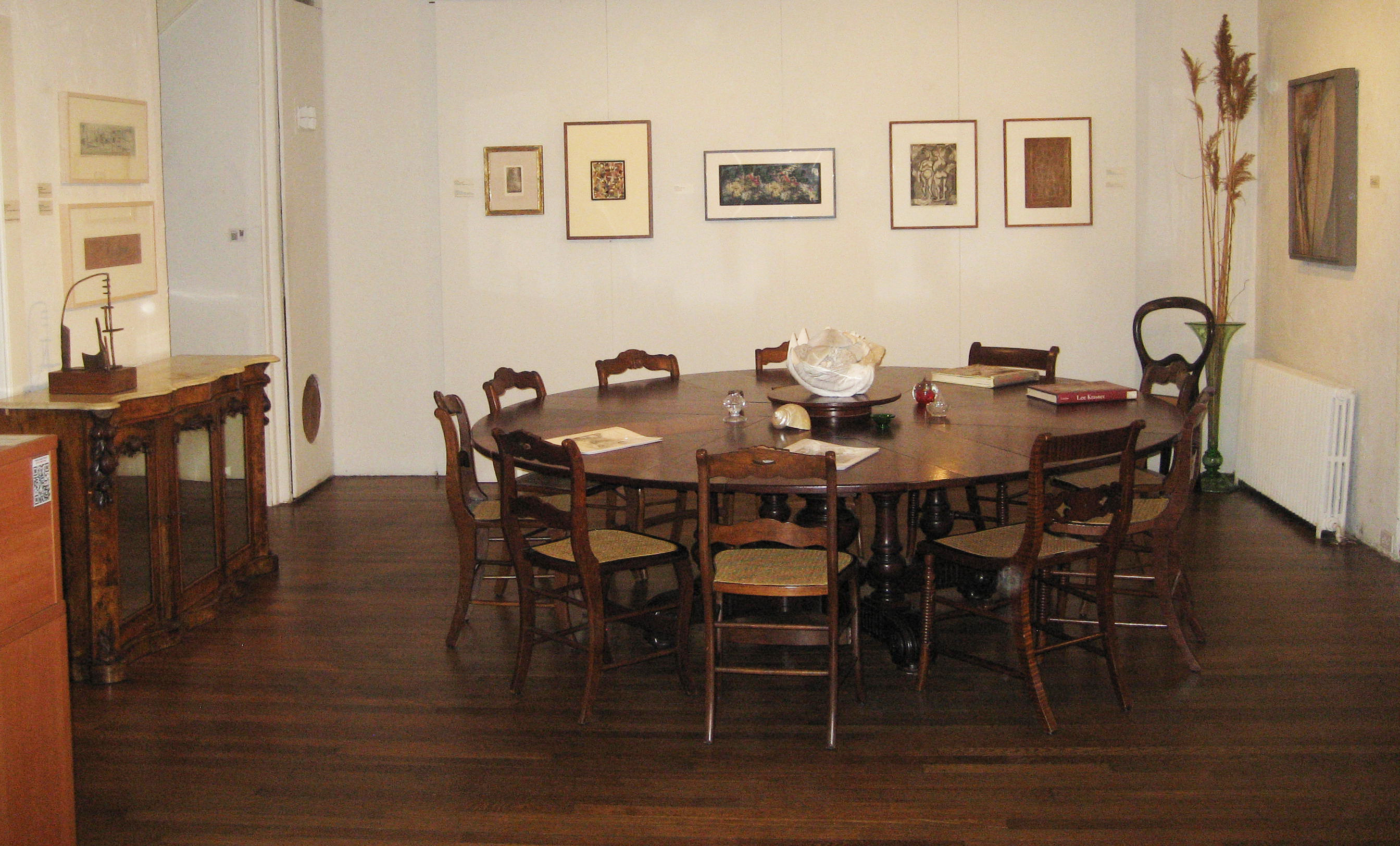 Innovation and Abstraction: Women Artists and Atelier 17
Pollock-Krasner House and Study Center
East Hampton, New York
August 4-October 30, 2016
Zimmerli Art Museum, Rutgers University
New Brunswick, New Jersey
January 17-May 31, 2017
Innovation and Abstraction: Women Artists and Atelier 17 highlights the innovative techniques developed at Atelier 17, an experimental printmaking studio that operated in New York City from 1940-1955. Nearly 200 artists made prints there, almost half of them women. The exhibition focuses on a core group—Louise Bourgeois, Minna Citron, Worden Day, Dorothy Dehner, Sue Fuller, Alice Trumbull Mason, Louise Nevelson and Anne Ryan—who bent traditional printmaking rules and explored uncharted aesthetic terrain in various intaglio and relief printing techniques. These artists' prints have been largely absent from accounts of postwar American art, despite their having been regularly exhibited in print annuals, museums, and gallery exhibitions during the period.
Founded in 1927 in Paris by Stanley William Hayter, Atelier 17 moved to New York at the outbreak of World War II. Many expatriate Surrealist and abstract artists, as well as vanguard Americans worked there, attracted to Hayter's experimental approach to graphics. "I want the artists to try impossible, different, unusual methods," he said. Examples in the exhibition include Fuller's soft-ground etching, made by impressing lace and a stretched garlic bag into the plate's surface coating; Ryan's use of recycled floor planking for her woodblock print; Bourgeois' sculptural treatment of the engraving process; and Nevelson's use of fabric dipped in acid to create etching directly on the plate.
In addition to prints, the exhibition includes examples of works in other media for which the artists are better known: sculpture by Bourgeois, Day, Dehner and Nevelson; paintings by Citron and Mason; a collage by Ryan; and a string composition by Fuller.
Other Projects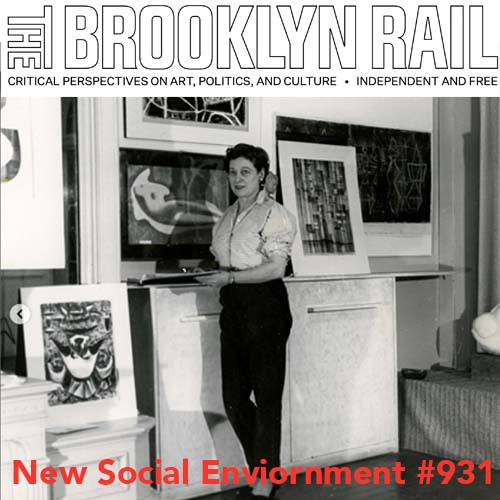 Conversation with Jennifer Field, Executive Director of the Estate of …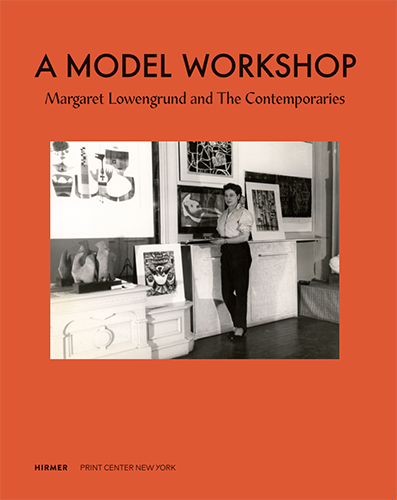 This catalog accompanies a 2023 exhibition at Print Center New York. A …