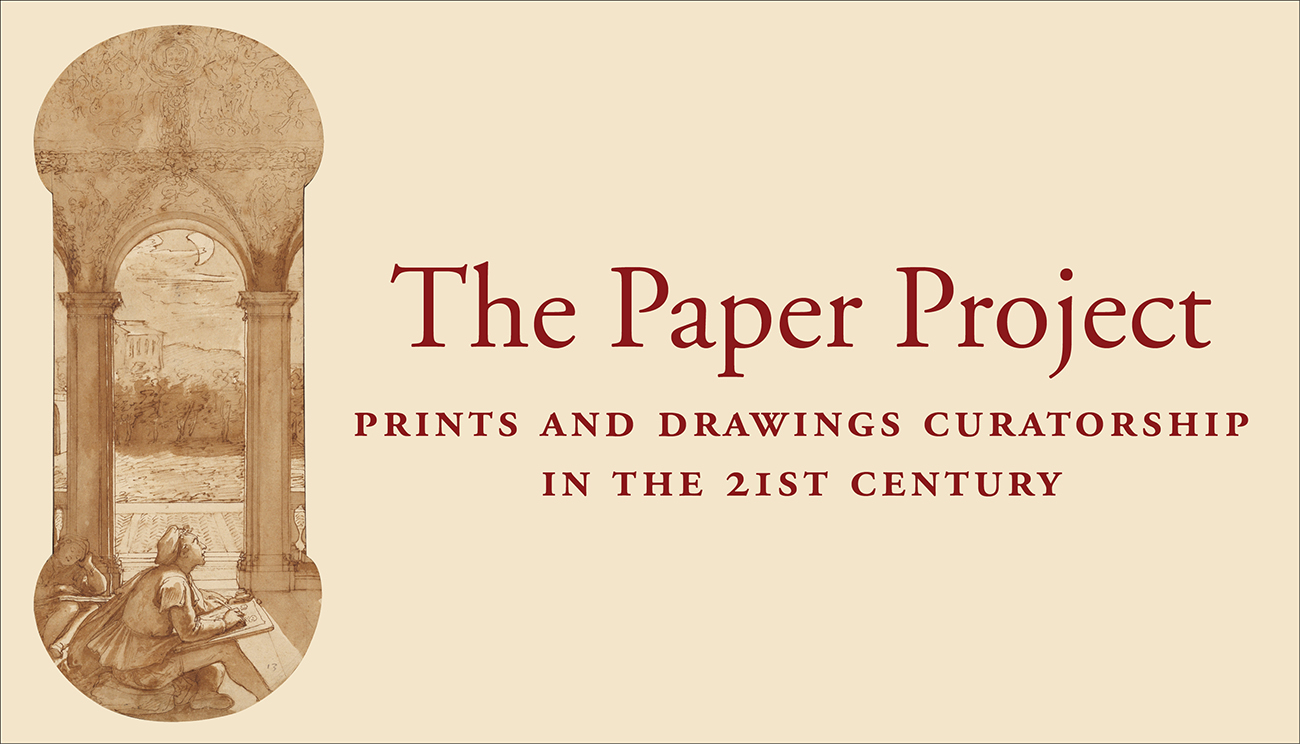 Getty Paper Project Grant
Major grant awarded for A Model Workshop: Margaret Lowengrund and The Contemporaries:
International Print Center New York (IPCNY) is honored to be awarded a $100,000 grant from The Getty Foundation's Paper Project to support a new exhibition, A Model Workshop: Margaret Lowengrund and The Contemporaries, co-curated by Christina Weyl and Lauren Rosenblum. This exhibition will be the first to cover Lowengrund and the nexus of mid-century printmaking she created in founding the vibrant New York print workshop/gallery, The Contemporaries. The exhibition is scheduled for the fall 2023 season, and will be accompanied by a publication.
"IPCNY is thrilled that The Getty Foundation has recognized the significance of this fresh research on an overlooked, pioneering figure of the American print renaissance and her hybrid studio/gallery that later became the Pratt Graphic Art Center," says Director Judy Hecker. "We're grateful that The Paper Project recognizes the need to support innovative curatorial work in the field of prints that is also relevant to art history and our culture more generally. We look forward to working with the exciting team of Weyl and Rosenblum to realize this project."
Margaret Lowengrund (1902–57) was a printmaker, leader, and critic within the mid-twentieth century printmaking community; she was also the first woman to open a hybrid print workshop/gallery in the United States. This exhibition will expand the scholarship around Lowengrund and recover her as a pioneering figure who developed a strong prototype for other important woman-led printmaking studios to follow.
The Paper Project: Prints and Drawings Curatorship in the 21st Century is The Getty Foundation's ongoing initiative started in 2018, aiming to support curatorial innovation in prints and drawings. This year, $1.55M in awarded grants will support emerging and mid-career curators from 19 national and international museums, with projects that mostly focus on understudied artists and collections.
Other Projects
2020 Winner of the IFDPA Foundation Book Award The IFPDA Book Award …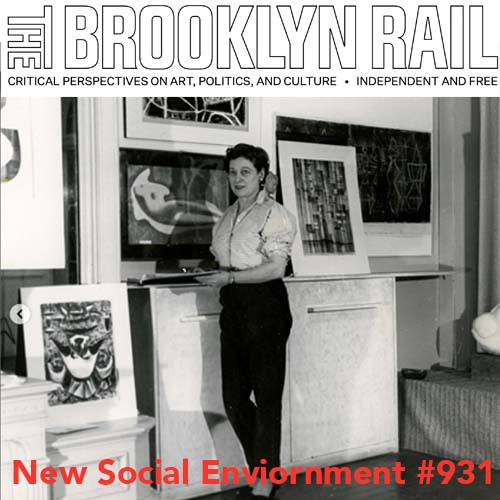 Conversation with Jennifer Field, Executive Director of the Estate of …