Two Generations of Women Printmakers: Atelier 17 & The Art Students League
Art Students League, Phyllis Harriman Mason Gallery
New York, New York
November 4-December 5, 2021
This exhibition presents a little-known legacy in the history of 20th-century American art and is framed by a question: What does the nearly 150-year-old Manhattan art school share with the avant-garde printmaking studio Atelier 17, formed in the late 1920s in interwar Paris? These two important artistic centers are more intertwined than previously known.
Atelier 17's founder, Stanley William Hayter, took his first printmaking lessons in 1926 from Mary Huntoon, who had spent several years mastering the graphic arts through study with Joseph Pennell at The Art Students League of New York. Over its history spanning six decades and several locations in Paris and New York City, Atelier 17 remained closely connected with The League's instructors and its student body.
Through a selection of prints by 24 artists, the exhibition demonstrates three major points of connection between The League and Atelier 17: educational lineage, the high level of student accomplishment, and the development of sustaining relationships between these artists, in an art world that was frequently less supportive of entrepreneurial women.
A fully-illustrated exhibition catalogue with an essay by Christina Weyl accompanies this show. Please contact the Art Students League to obtain a copy.
Other Projects
Pollock-Krasner House and Study Center East Hampton, New York August …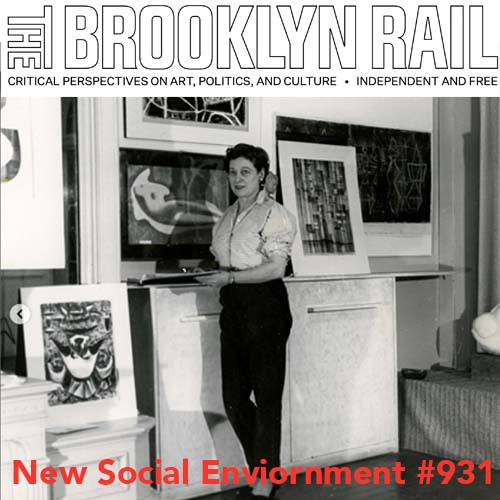 Conversation with Jennifer Field, Executive Director of the Estate of …